The Other Side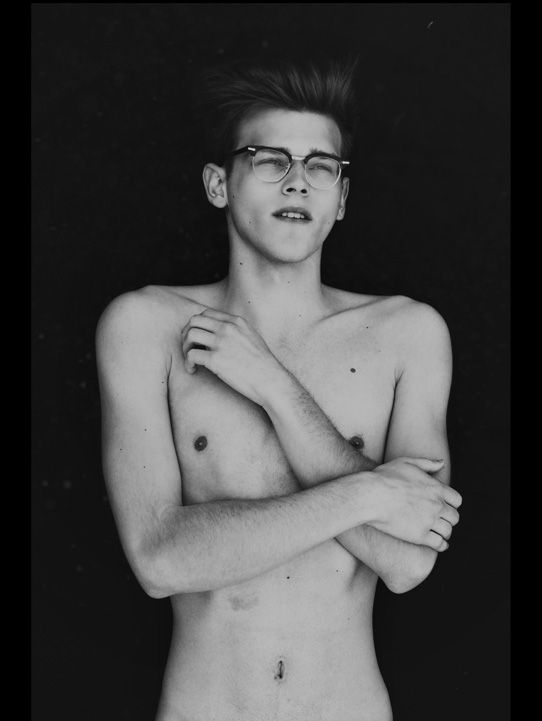 WHERE WILL YOU GO
photography by: MICHAEL ELMQUIST @ DNA
I'm unsure what drove me to photography — maybe the video game "Fatal Frame III" where you take pictures of ghosts? I used to say I was inspired by love and anime, but it's stupid to reduce anything to a couple words: The other day I was inspired by a tall, middle-aged, gaunt-faced man hoisting himself up on a construction fence to see the other side. To create we need appreciate what we have rather than focus on things to come, or what's happened. In the past we worked for our present, so each second should be looked at as a success.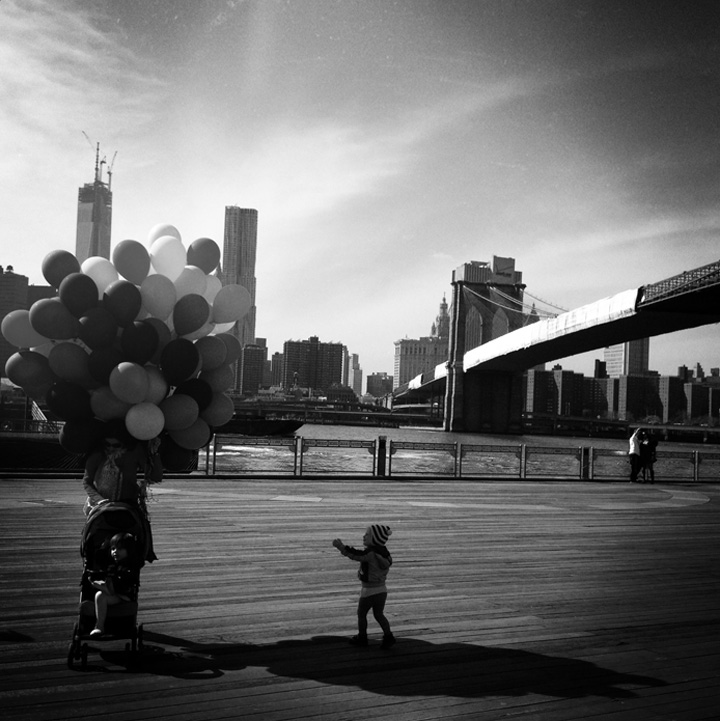 STILL HERE
photography by LASZLO HUIBER
Photography is about catching magic and making it last. The lens forces me to live and find peace in the moment, which nowadays is not the easiest thing to do. I'm inspired by the work of Hungarian combat photographer Robert Capa, who got amazing battlefield photos of soldiers during the Spanish Civil War.
I might not seem positive, but I see opportunities for restoration. We must lose our egos and focus on love — the only thing that matters. We feel childlike helplessness, with no connection, no willingness to share. We connect through mobile phones, we connect land with bridges, and we create huge buildings to achieve greatness, yet we don't use this in our own lives. There's hope, though: togetherness is represented by the two people underneath the bridge, somehow connected and showing how the world could be.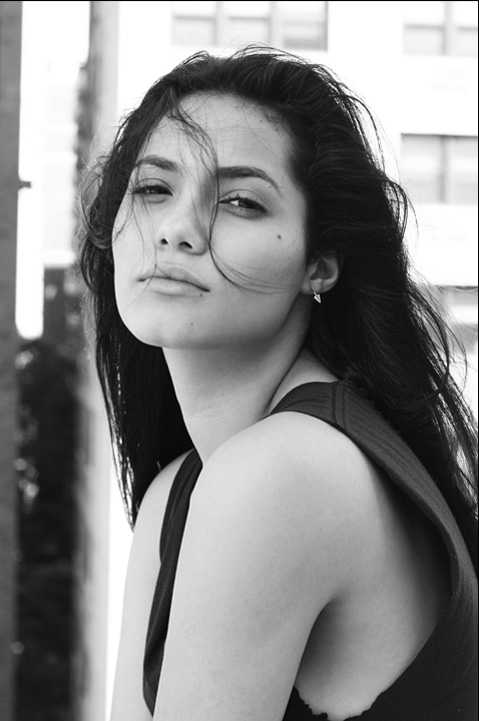 ISABELA NERI
photography by: HEATHER HAZZAN @ MUSE
I was drawn to photography while working behind the scenes at a local modeling agency, where I would take the models' digital photos and became enthralled with capturing natural beauty in black and white.
I've felt burdened by internal discipline. I remember being 6 years old and repeatedly making myself go down a huge, scary slide in order to get over my fear. In high school I used that obsessive drive to push through physical obstacles while training for competitive basketball. Later, that focus and willpower unfortunately surfaced as anorexia – and then transferred to my recovery as I pushed past preconceived notions about perfection. I've realized that although personality traits emerge in different ways, they remain intact.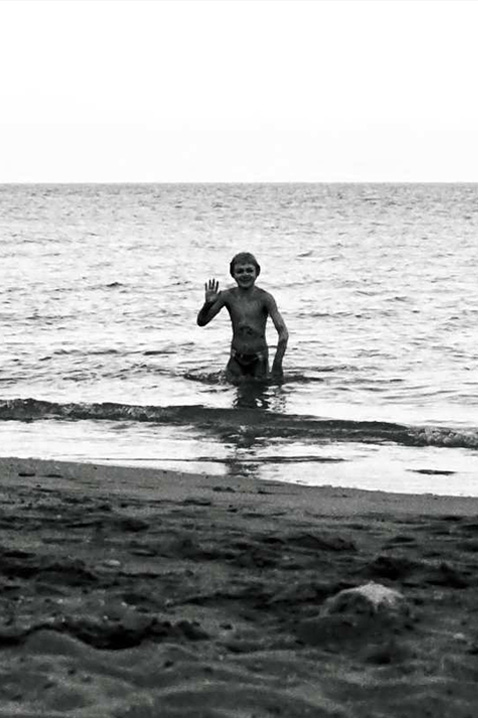 MEMORIES OF THE FUTURE
photography by GWEN LU @ MAJOR
I was drawn to photography by the constant travel of modeling. Different cities' atmospheres inspire me and "Still here" to me means "Memories" of the future.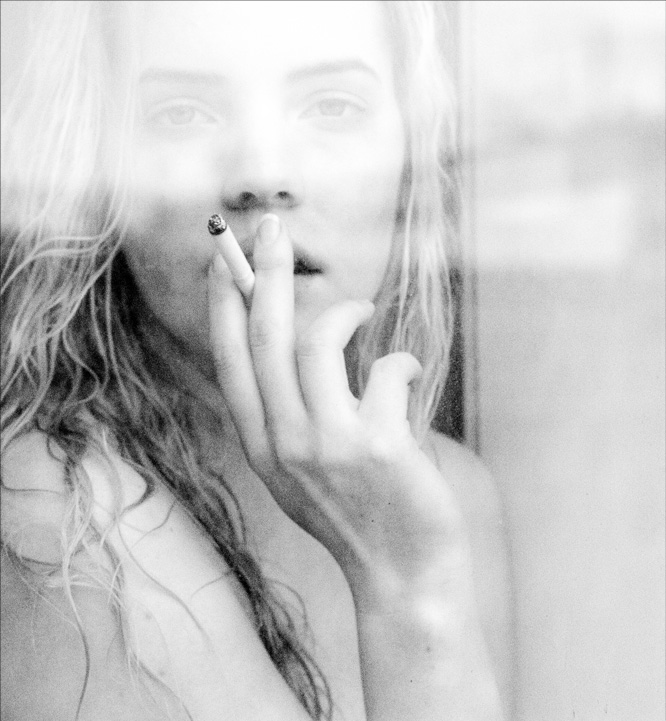 UNTITLED
photography by ANASTASIA KHODKINA @ MUSE
I've liked photography for as long as I can remember. In Moscow I always was shooting, inspired by the beauty of nature, the human body, and emotions. Beauty isn't proportions or shape of the face, it's behind the eyes: a still moment that's unrepeatable and eternal. It moves from present to past and goes with you to the future. I collect these moments with the lens.
Sign up to recieve email updates about new content on SPIRIT & FLESH website, special offers and events.